Six Etsy shop owners and one Etsy team let me know they had featured one or more of my items in a treasury during January. Twelve January Etsy treasuries, that treasury makers let me know about, included one of my creations. One treasury contained two of my items. You can see a collage below of my items from
EDCCollective
and
EclecticSkeptic
that were featured during January. (Click on the collage to see a larger view.)
I really appreciate being featured by the treasury makers. To thank them, I have listed below a link to the Etsy sellers that let me know they had featured one or more of my items, as well as an item from their shop that I like. In addition you will see information about the TexasFriendsTeam that also featured an item of mine.
Enjoy window shopping and please click on the links of anything that catches your eye.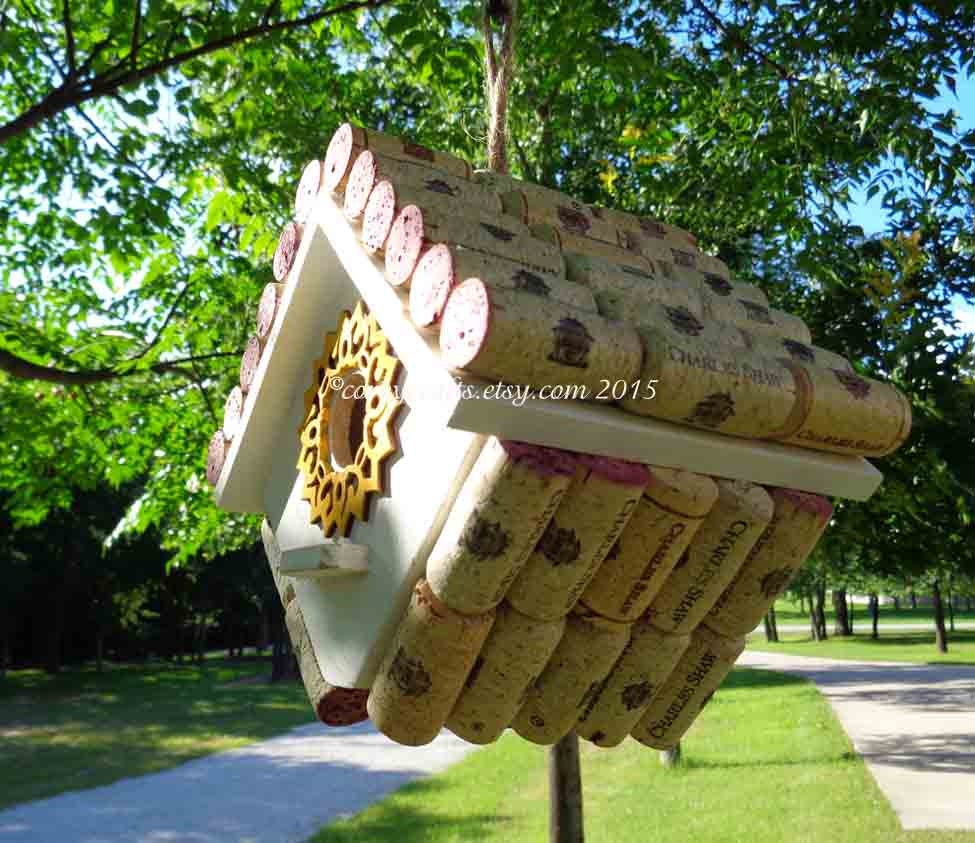 CorkyCrafts
If you know a wine connoisseur who appreciates hand made items look no further, you have stepped into the right place!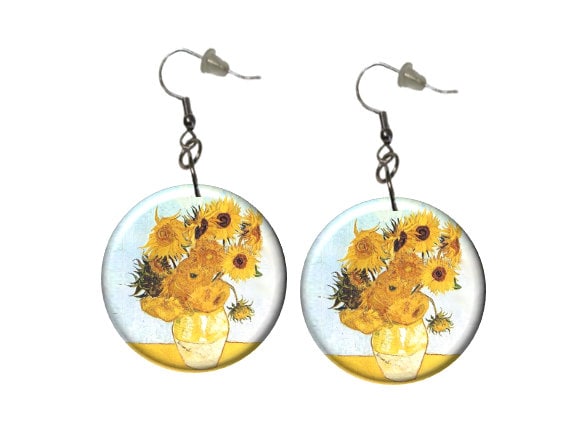 HotDogCrafts
This shop owner turns graphics into button dangle earrings, hair clips, keychains and more.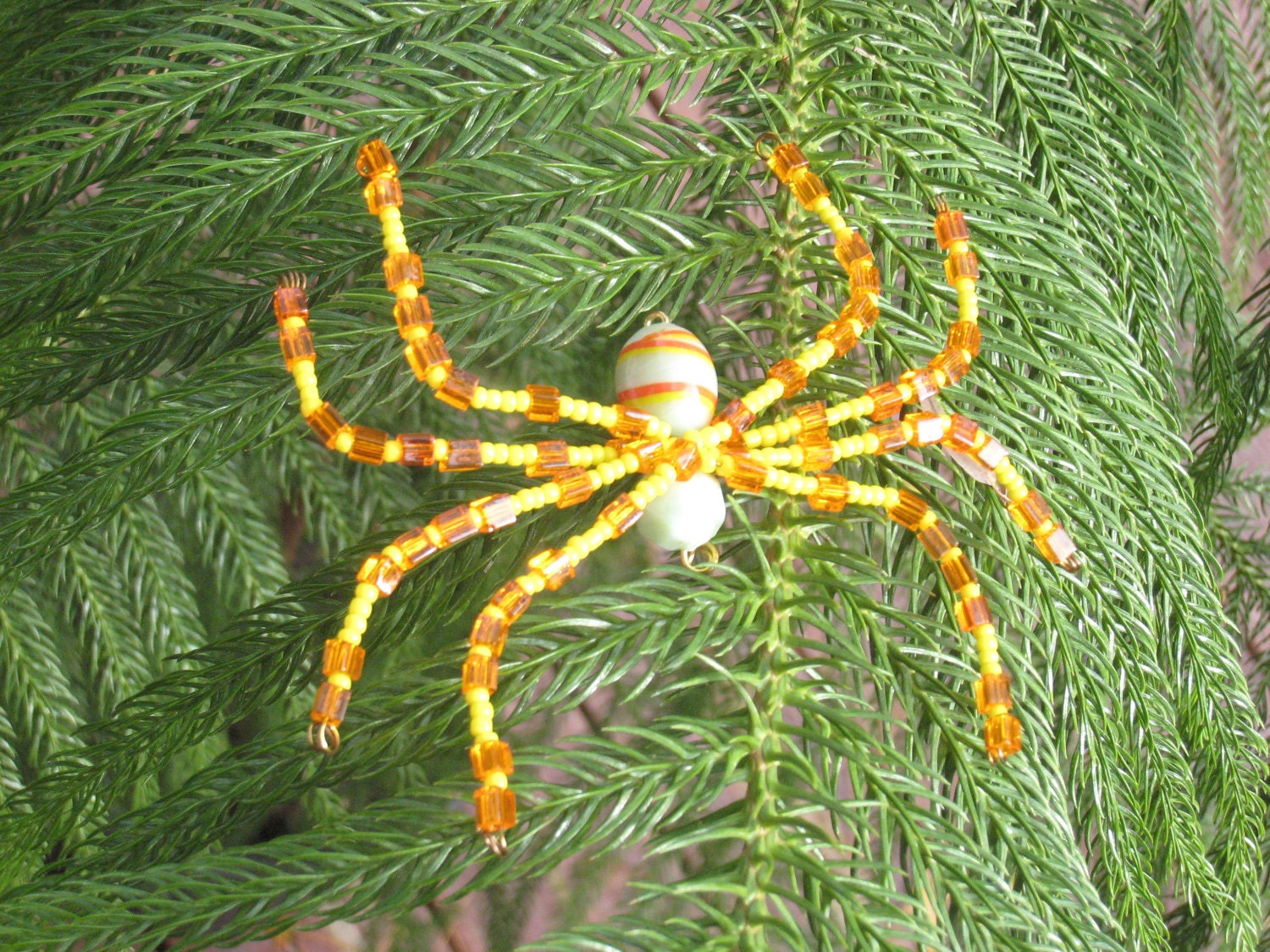 ILoveFleece
Spider ornaments, fleece blankets and crochet are found in this shop.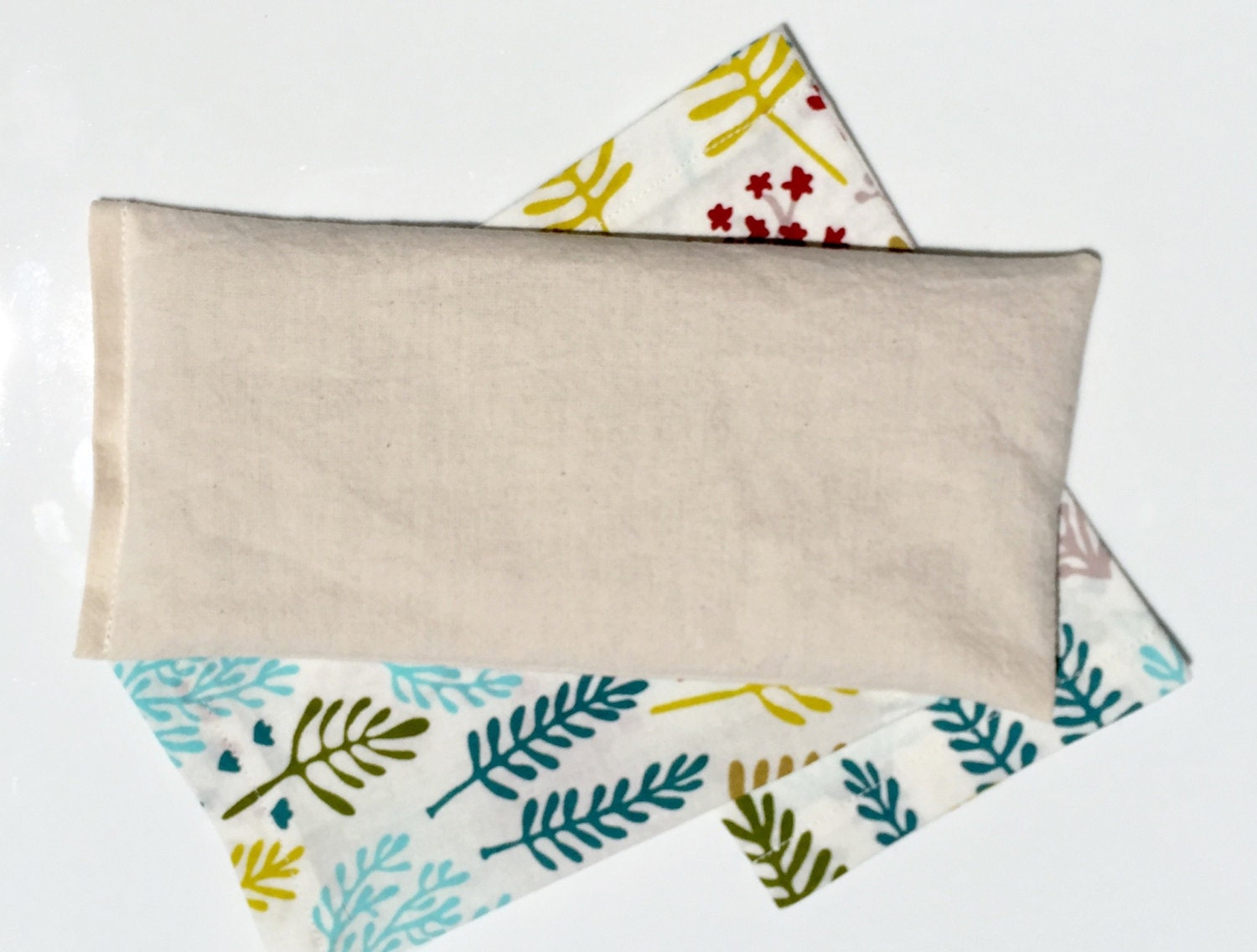 PureRest
This shop carries organic neck and eye pillows, and body products.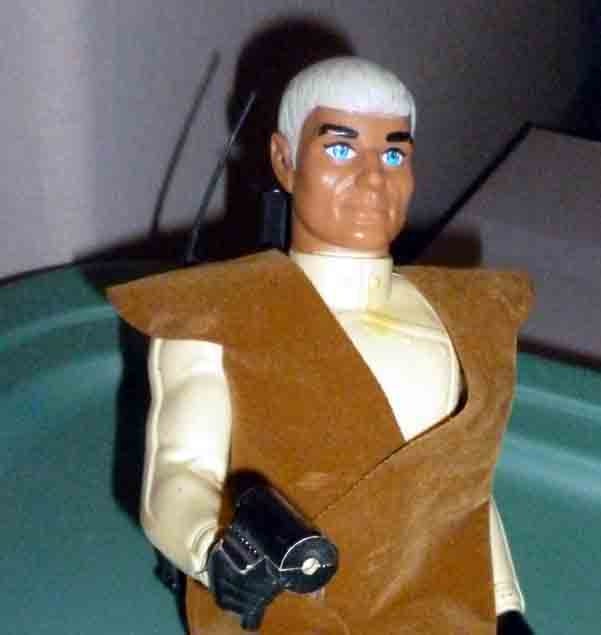 ToysFrom70s
Take a stroll down memory lane, all items ready to ship, Vintage toys, 1970s collectibles, and memorabilia.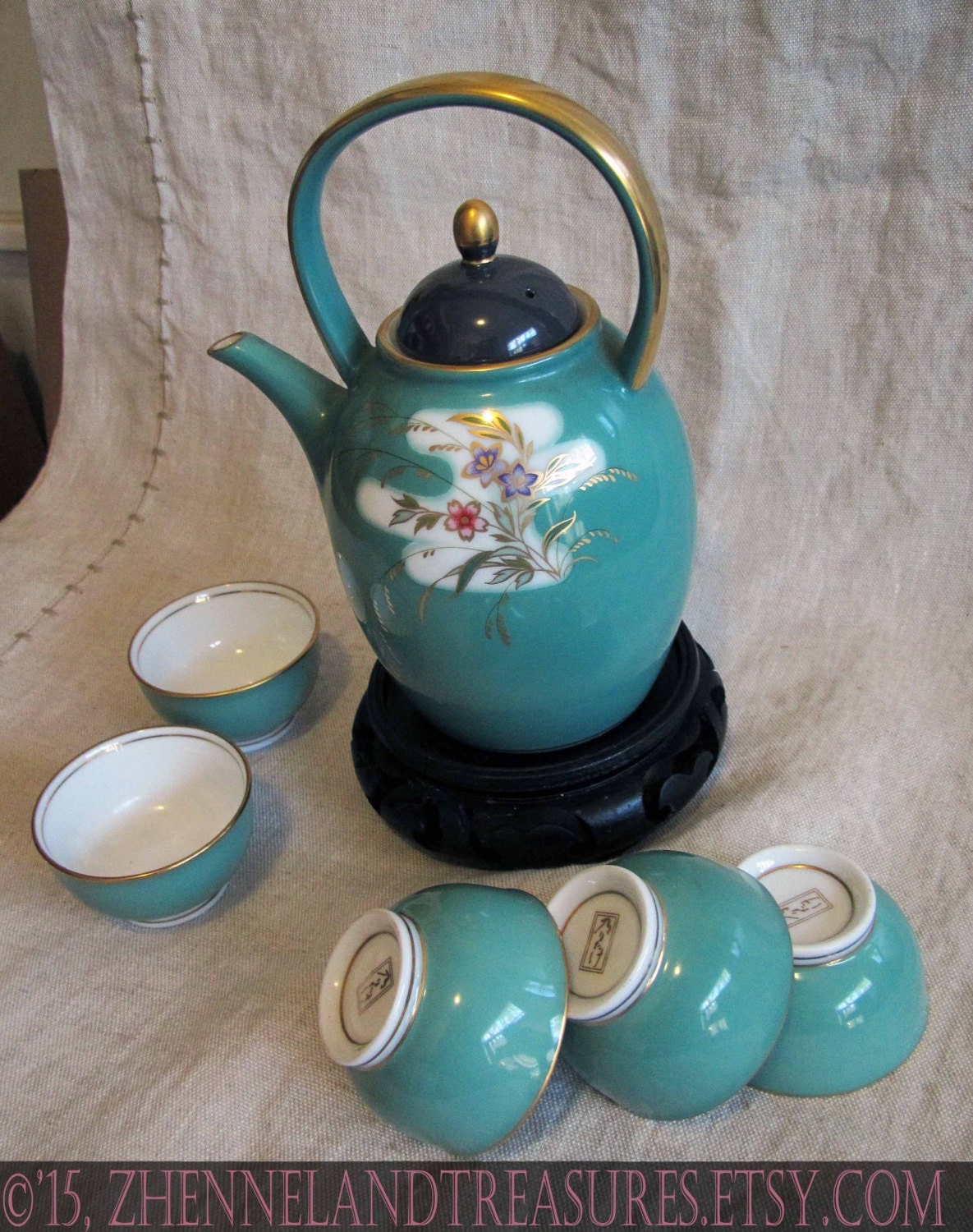 ZhennelandTreasures
This shop offers wonderful vintage finds, original and one-of-a-kind art and special things that you can use to inspire your own creativity.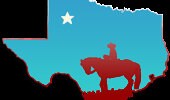 TXFriendsTeam
Past, present and future Texans are welcome and encouraged to join this team. The only real rules of the group are to promote friendly, The TX Way, and be respectful to all who participate.