Thursday, December 25, 2014
Posted by

Eclectic Design Choices
at 12:30 AM
0 comments


Monday, December 22, 2014
If your mailbox is anything like mine, you have received catalog after catalog of possible gift items over the last couple of months. Right after the first of the year however, that will change over to seed/garden catalogs. Full of beautiful pictures, these catalogs help gardeners cope with the winter blues as they pour over the pictures and descriptions to see what they want to add to their flower or vegetable gardens in the coming spring season.
For those of you in the lower latitudes in the U.S., don't dream too long though. Early spring vegetable seeds can start to be planted in some areas by the end of January. Transplants of warmer season vegetables or flowers that shouldn't be planted until after the last freeze need to be started indoors six to eight weeks before the average last freeze date. For many north Texas gardeners, that means getting your seeds started indoors by the end of January too.
So when those lovely seed catalogs full of tempting new varieties or old staples show up in your mailbox, instead of curling up with a good book on a cold, gray winter's day, grab a note pad and pencil along with those lovely catalogs and page through them and decide what you want to give space to in your 2015 garden. Seeds are an affordable option for "test driving" new plant varieties in your garden. (If you don't currently receive any seed catalogs, you can do an online search for "garden catalogs" and look at them online or request some to be sent to you.)
Posted by

Eclectic Design Choices
at 1:05 PM
0 comments


Thursday, December 11, 2014
Three Etsy shop owners and one Etsy team let me know that they had featured one or more of my items in treasuries during November. Three November Etsy treasuries, that treasury makers let me know about, included one of my creations and one treasury featured one item from each of my shops. You can see a collage below of my items from
EDCCollective
and
EclecticSkeptic
that were featured during November. (Click on the collage to see a larger view.)
I really appreciate being featured by the treasury makers. To thank them, I have listed below a link to the Etsy sellers that let me know they had featured one or more of my items, as well as an item from their shop that I like. You will also see information about the TexasFriendsTeam that also featured items of mine.
Enjoy window shopping and please click on the links of anything that catches your eye.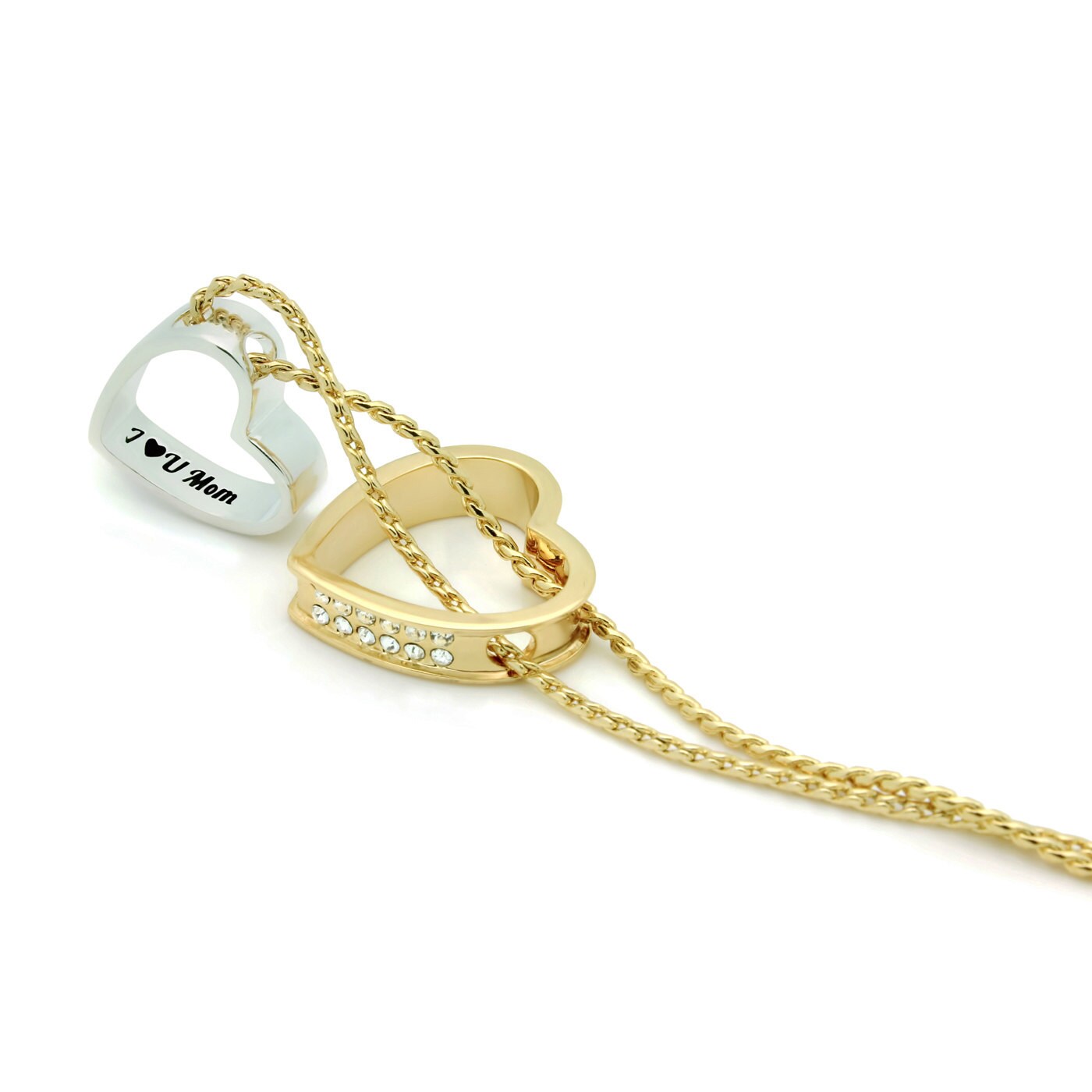 ARTZO
Here you will find a large selection of gold and silver plated stainless steel infinity, love, purity, promise, best friends, sister, and mother/daughter rings and necklaces.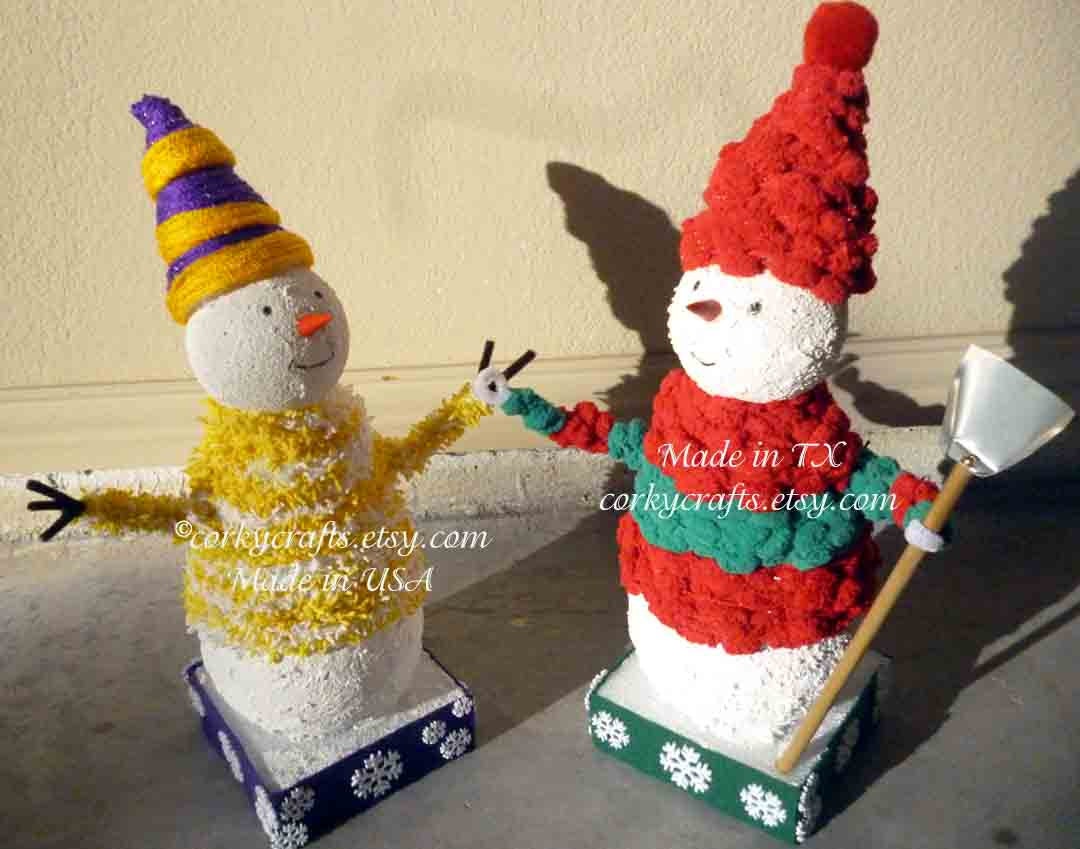 CorkyCrafts
If you have a wine connoisseur who happens to appreciate hand made items, look no further than this shop.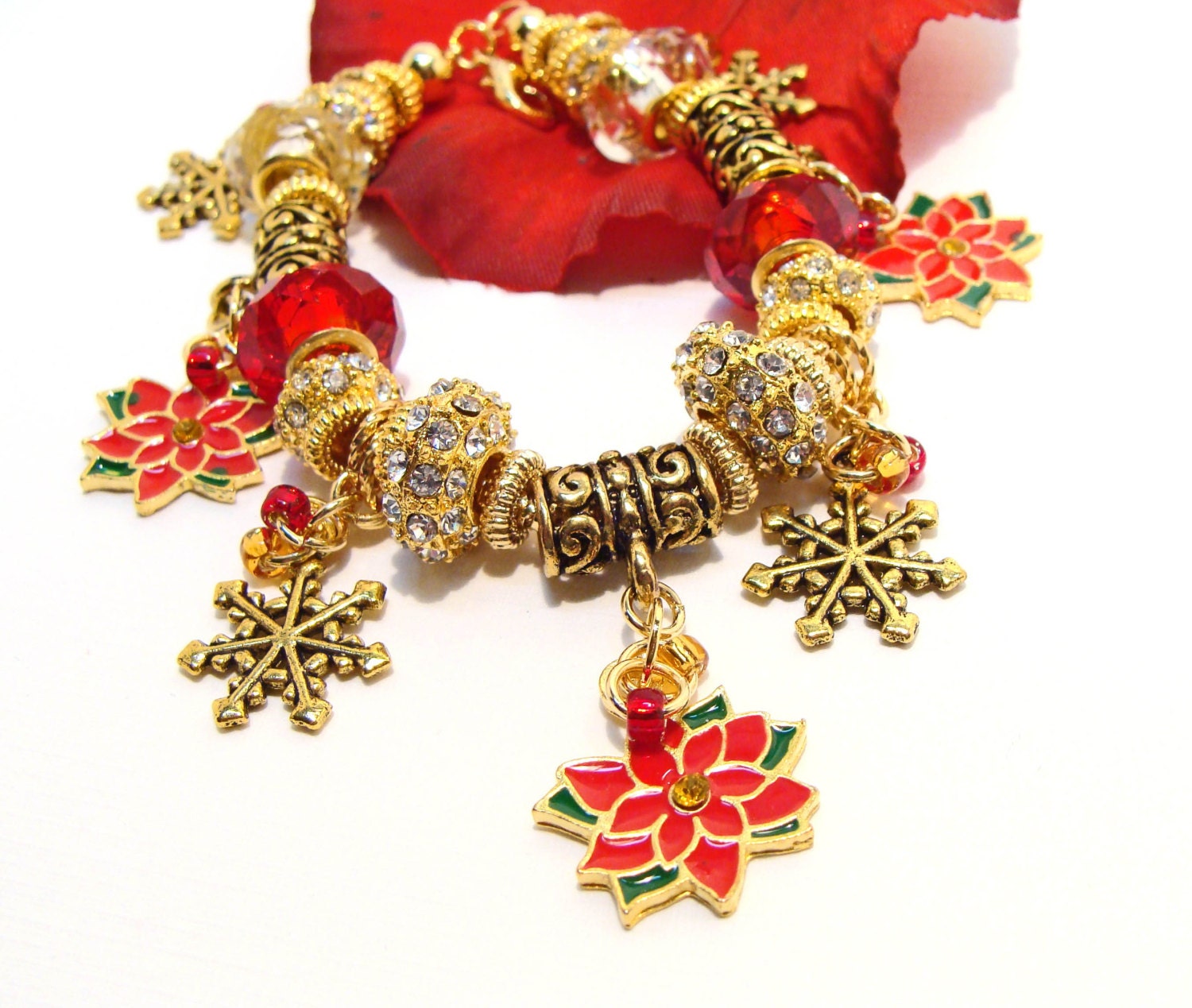 GirlieGals
Girlie Gals offers you sparkle and shine at affordable prices. ~ "It's a Bling Thing!"
TXFriendsTeam
Past, present and future Texans are welcome and encouraged to join this team. The only real rules of the group are to promote friendly, The TX Way, and be respectful to all who participate.
Posted by

Eclectic Design Choices
at 11:05 PM
0 comments