Four different Etsians let me know that they had featured one of my items in a treasury during August. Five August Etsy treasuries, that treasury makers let me know about, included one of my creations. You can see a collage below of my items from
EDCCollective
and
EclecticSkeptic
that were featured during August. (Click on the collage to see a larger view.)
I really appreciate being featured by the treasury makers. To thank them, I have listed below (in alphabetical order) links to the 3 Etsy sellers that let me know that they featured one of my items, as well as an item from their shop that I like. (The fourth Etsian that featured one of my items does not have a shop.)
Enjoy window shopping and please click on the shop links of anything that catches your eye.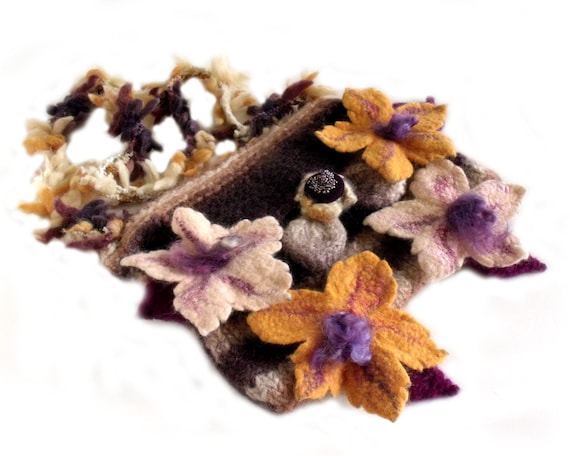 AllMadeWithLove
This talented Etsian knits and crochets scarves, cowls, capes, shawls, neck warmers, mittens, hats & jackets. That's not all though, she felts and makes leather bracelets and brooches, semiprecious stone necklaces and bracelets.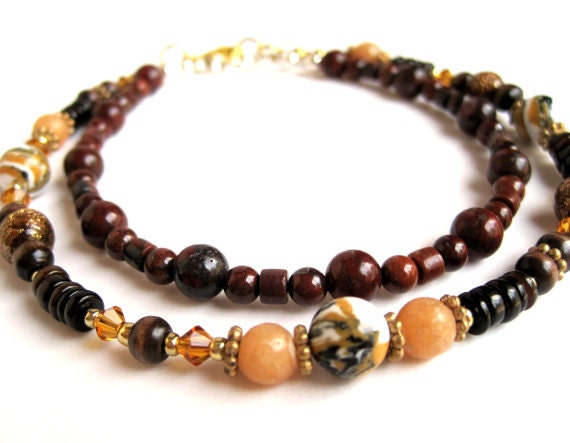 CindyBurkeOriginals
This shop owner makes unique and one of a kind gemstone, crystal and shell jewelry with bronze, silver, gold and copper.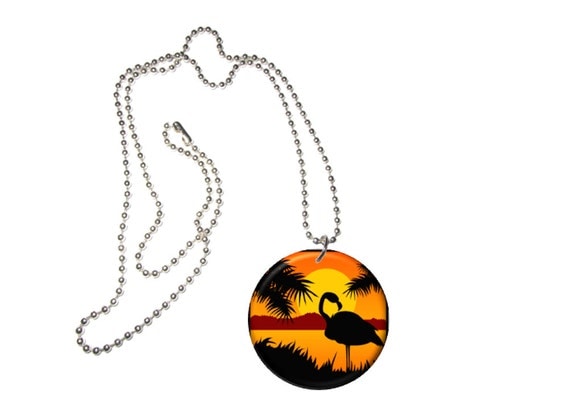 HotDogCrafts
Great gift ideas in the form of greeting cards, earrings, rings & necklaces are found here.