Five different Etsians and one Etsy team let me know that they had featured one or more of my items in a treasury during February. Seven February Etsy treasuries, that treasury makers let me know about, included one of my creations. You can see a collage below of my items from
EDCCollective
and
EclecticSkeptic
that were featured during February. (Click on the collage to see a larger view.)
I really appreciate being featured by the treasury makers. To thank them, I have listed below (in alphabetical order) links to the 5 Etsy sellers that let me know that they featured one of my items, as well as an item from their shop that I like. Click the team name,
TexasFriendsTeam
, to find information about the Etsy team that also featured an item of mine.
Enjoy window shopping and please click on the shop links of anything that catches your eye.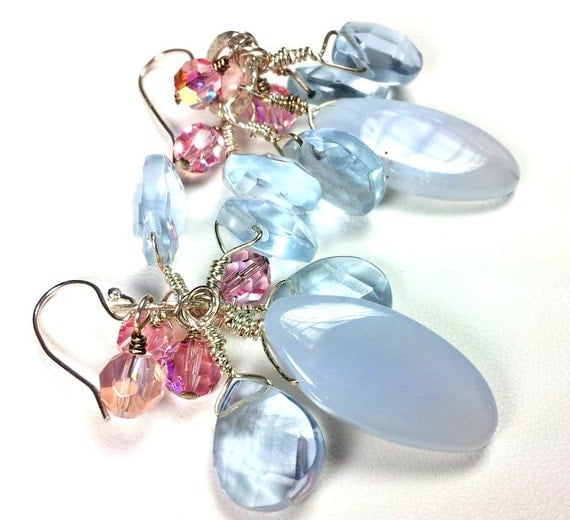 AustinLeighDesigns
Beautiful gemstone and crystal jewelry made with sterling silver, gold vermeil or gold filled metals.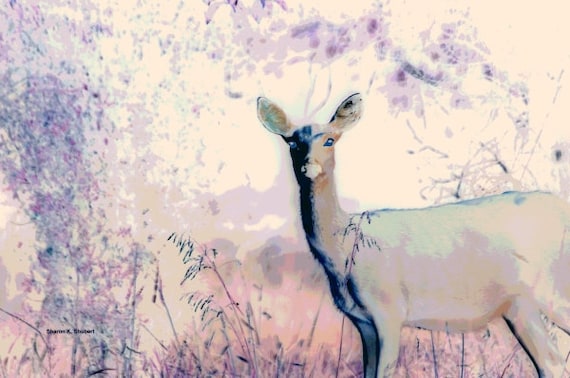 GrayWolfGallery
This TX artist creates Giclee Prints, Watercolor Paintings, Acrylic Paintings, Digital Art, Mixed Media, Charcoal/Graphite Pencil Drawings, ACEO's and Woodburned Home Decor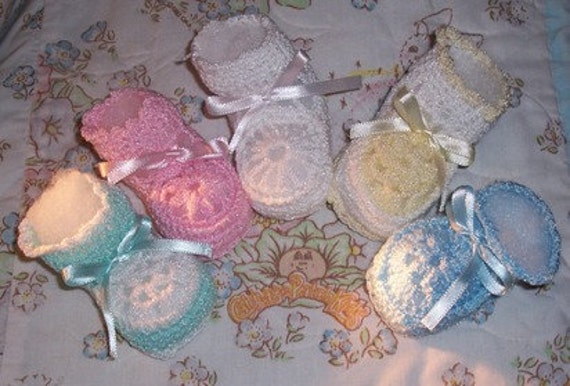 TICC
Find an assortment of handmade crafts including beautiful hand crochet afghans, candles and jewelry.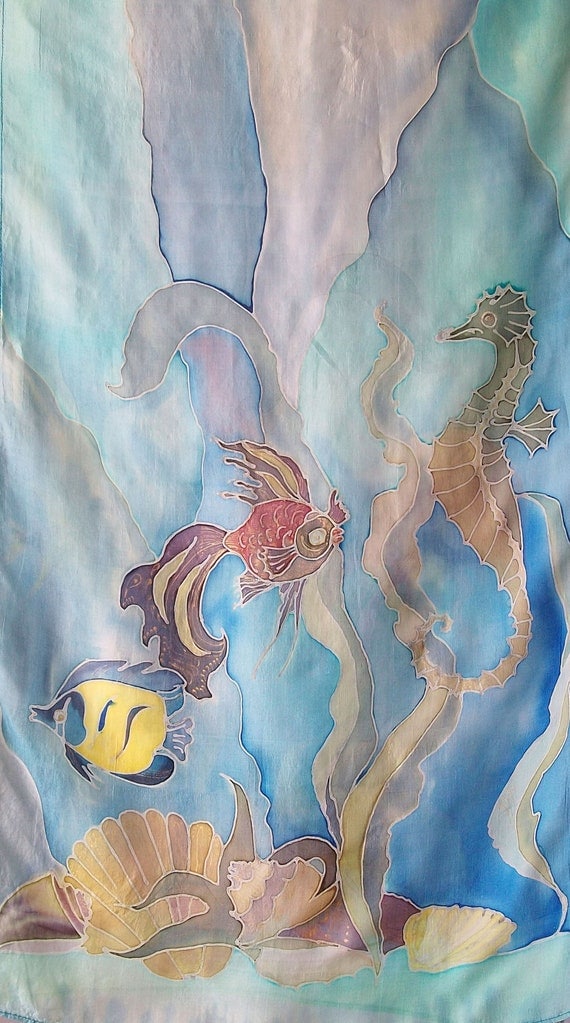 Vlada19
In this shop you will find unusual greeting cards and batiks that are unique and beautiful works of art.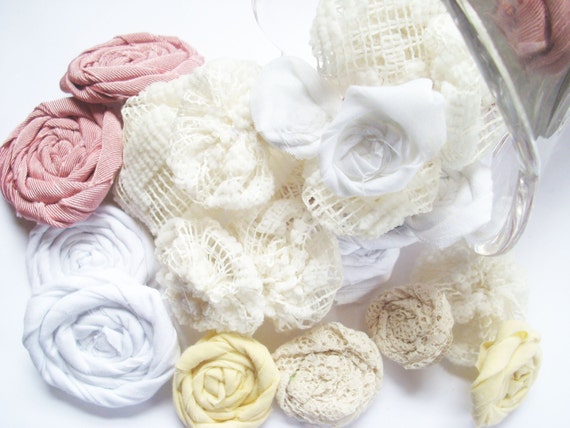 WhatsHerName
Items such as handmade fabric flowers and goodies for your hair are found here.