Five different Etsians let me know that they featured one or more of my items in a treasury during November. Four November Etsy treasuries, that treasury makers let me know about, included one of my creations. Two other treasuries included one item from each of my shops. You can see a collage below of my items from
EDCCollective
and
EclecticSkeptic
that were featured during November. (Click on the collage to see a larger view.)
I really appreciate being featured by the treasury makers. To thank them, I have listed below (in alphabetical order) links to the 6 Etsy sellers that let me know that they featured one or more of my items, as well as an item from their shop that I like. You will also see information about the TexasFriendsTeam that also featured items of mine.
Enjoy window shopping and please click on the shop links of anything that catches your eye.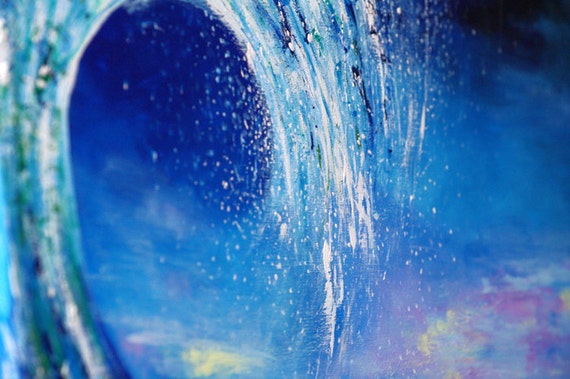 AstaArtwork
OOAK original acrylic paintings on canvas, ink and watercolor drawings, artwork and prints, greeting cards and sets, handmade brooches and souvenirs.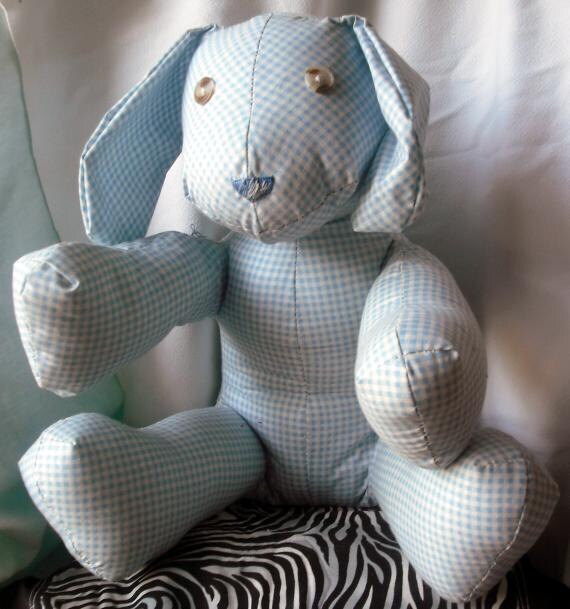 BethieFliesToo
Handmade fabric creations featuring fun art doll creations and more.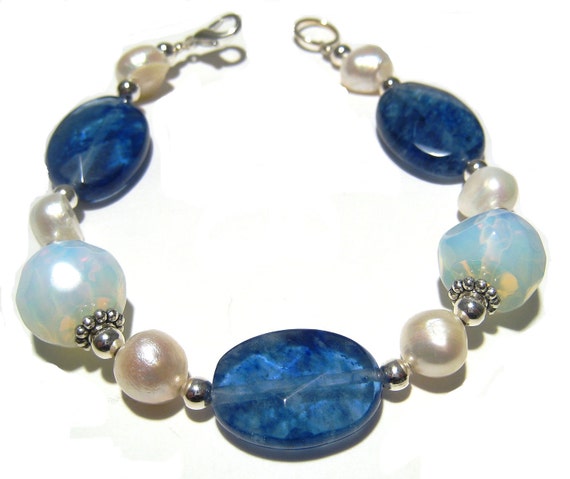 BrankletsNBling
Get your sparkle on. Beautiful bling for every outfit in your closet from this jewelry artist.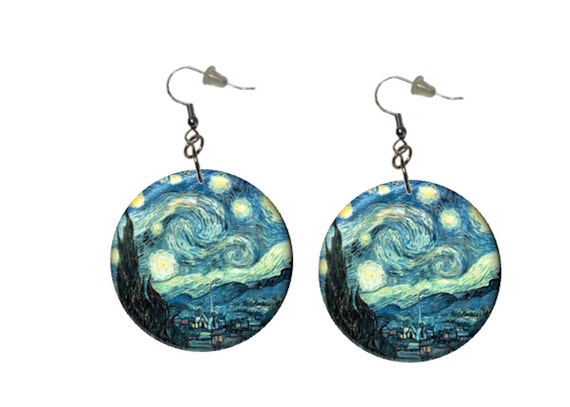 HotDogCrafts
Holiday ornaments and stocking stuffer ideas in the form of earrings, pins & necklaces are found here.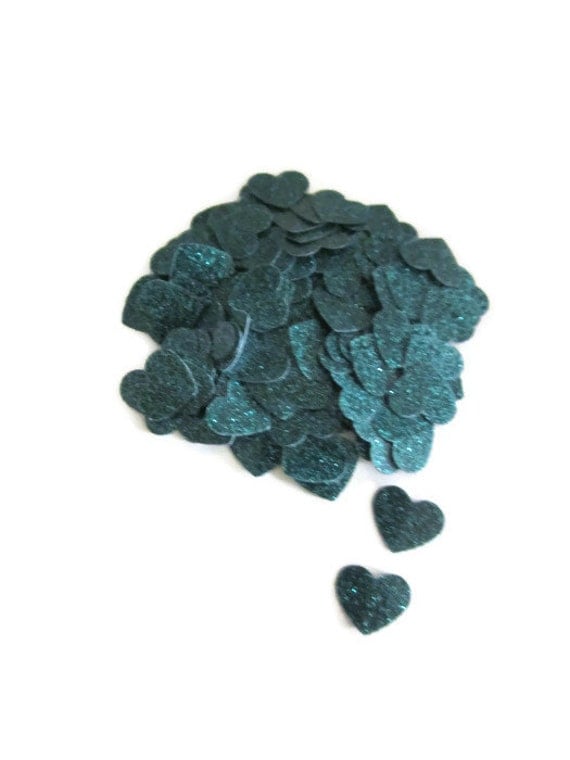 JustAddJewelry
This shop is stocked with earrings, earring organizers, gift tags and confetti.