Eight different Etsians let me know that they had featured one or more of my items in a treasury during March. Eight March Etsy treasuries, that treasury makers let me know about, included one or more of my creations. My ceramic bunny earrings were even featured twice. You can see a collage below of my items from
EDCCollective
and
EclecticSkeptic
that were featured during March. (Click on the collage to see a larger view.)
I really appreciate being featured by the treasury makers. To thank them, I have listed below (in alphabetical order) links to the 8 Etsy sellers that let me know that they featured one of my items, as well as an item from their shop that I like.
Enjoy window shopping and please click on the shop links of anything that catches your eye.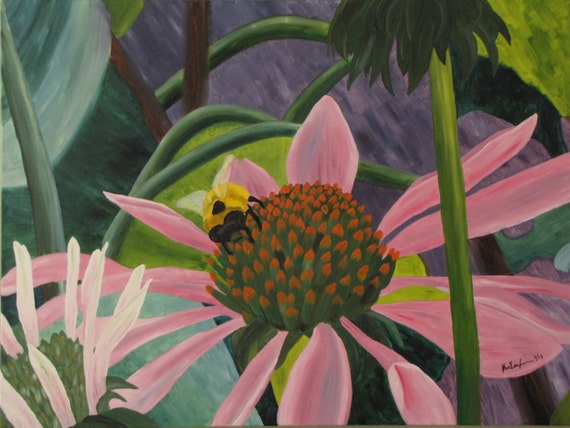 ArtByKatiek
Surreal and abstract original paintings as well as prints and greeting cards are offered by this artist.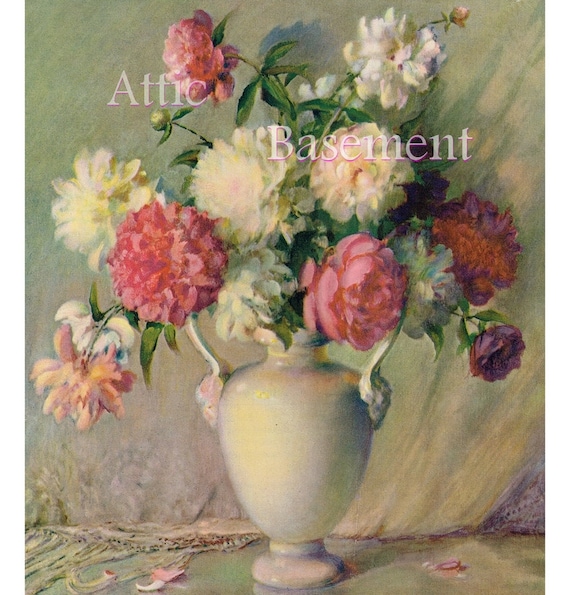 AtticBasement
You will find an eclectic inventory in this shop including vintage cards in digital format, some of which are customizable.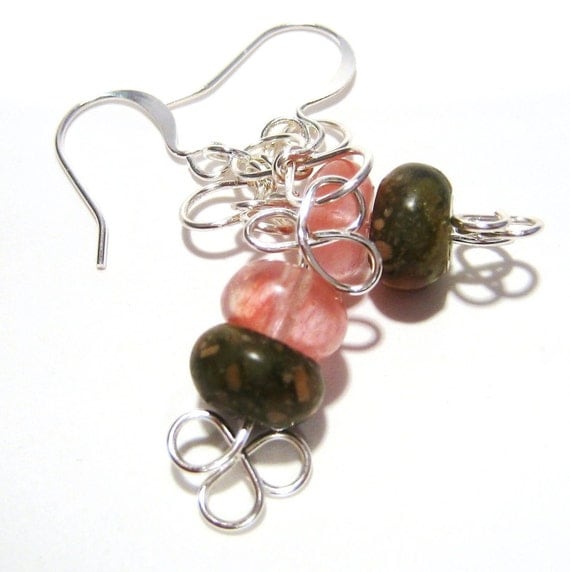 BrankletsnBling
Beautiful bling for every outfit in your closet (including earrings, anklets, bracelets and necklaces) and your books too.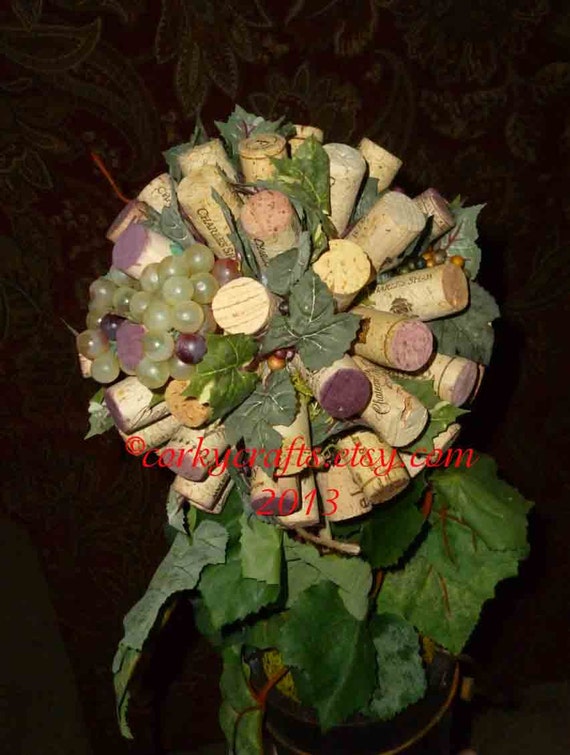 CorkyCrafts
If you have a wine connoisseur to shop for who happens to appreciate hand made items look no further than this shop.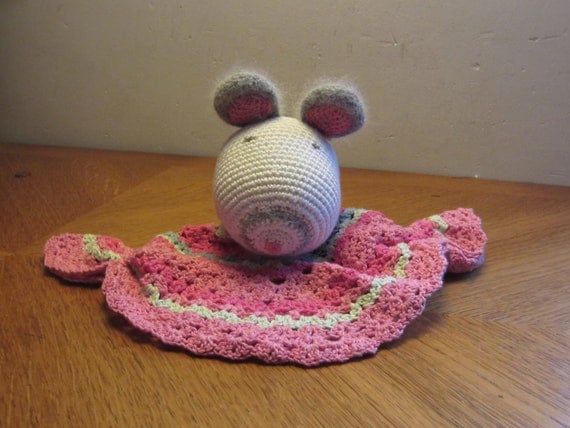 CrochetTine
This French crafter crochets articles for ladies and children and also sells photographs.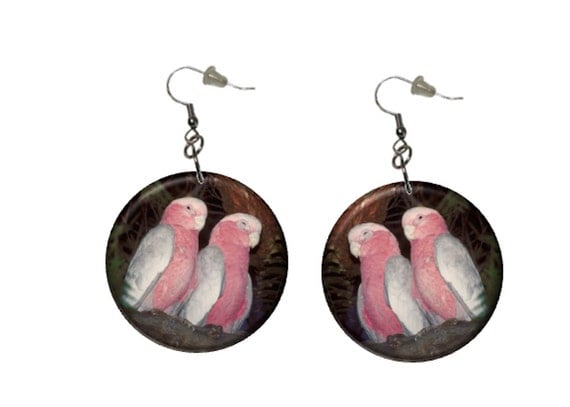 HotdogCrafts
Earrings, fridge magnets, pocket mirrors plus ... with dragonflies, birds, owls & more are found here.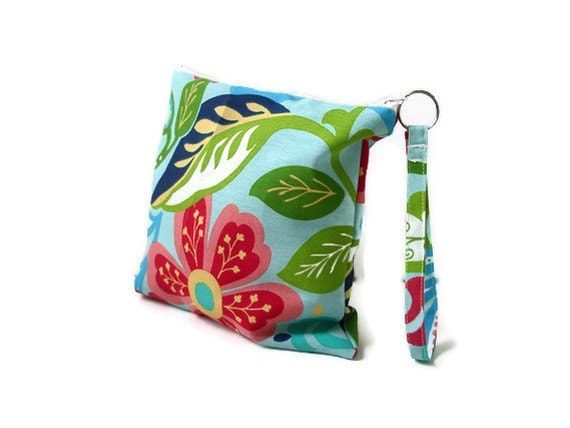 IndependentReign
Independently designed and carefully handcrafted, each bag, purse, clutch and tote is measured, cut, sewn and finished with careful attention to detail and durability.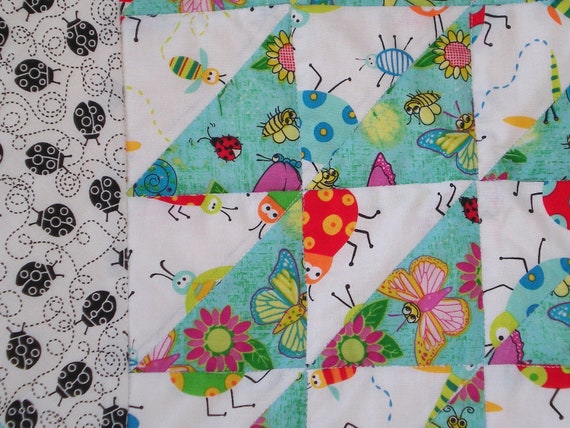 TheYellowRoses
This seamstress makes rag dolls, teddy bears, stuffed animals, pincushions and quilts with love and great care.