Three different Etsians let me know that they had featured one of my items in a treasury during November. Four November Etsy treasuries, that treasury makers let me know about, included one of my creations. You can see a collage below of my items from
EDCCollective
and
EclecticSkeptic
that were featured during November. (Click on the collage to see a larger view.)
I really appreciate being featured by the treasury makers. To thank them, I have listed below (in alphabetical order) links to the 3 Etsy sellers that let me know that they featured one of my items, as well as an item from their shop that I like.
Enjoy window shopping and please click on the shop links of anything that catches your eye.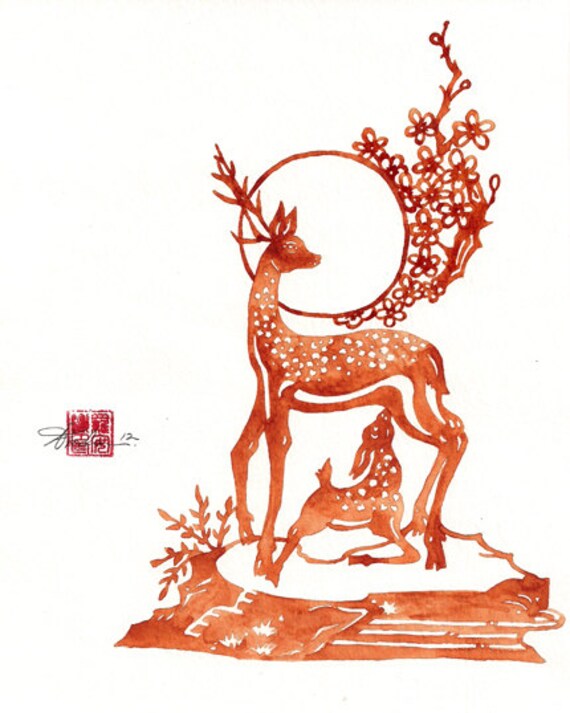 AfrochaDesign
This artist's shop is stocked with train and subway maps, and fabulous water colors of Chinese paper cuts, goldfish, and cities.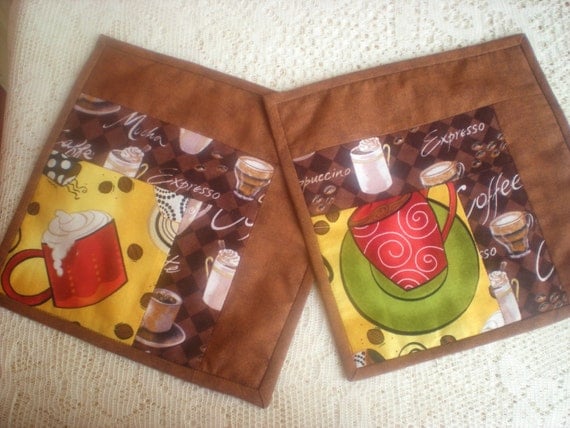 TheYellowRoses
Rag dolls, teddy bears, stuffed animals, pincushions, & quilts, are handmade with love & great care by this seamstress!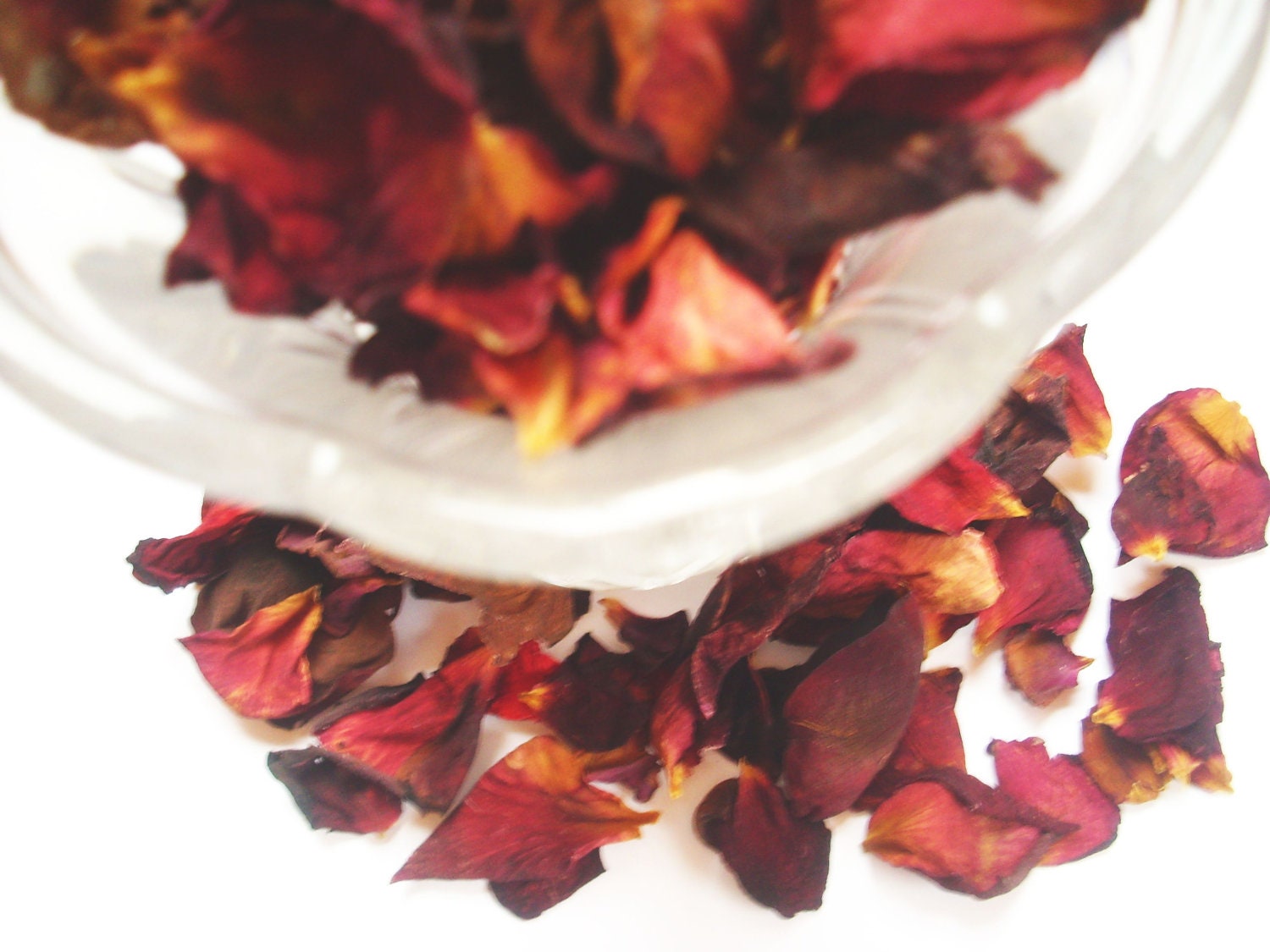 WhatsHerName
Handmade craft supplies, hair accessories and more are found here.