After a fairly busy month for treasury inclusions in September, October was rather slow. I want to make sure you get to meet the awesome Etsy shop owner that let me know she featured an item of mine from my
EclecticSkeptic
shop in a treasury in October.
I really appreciate being featured by the treasury makers. To thank them, I have listed below a link to the Etsy seller that let me know they had featured an item of mine, as well as an item from their shop that I like.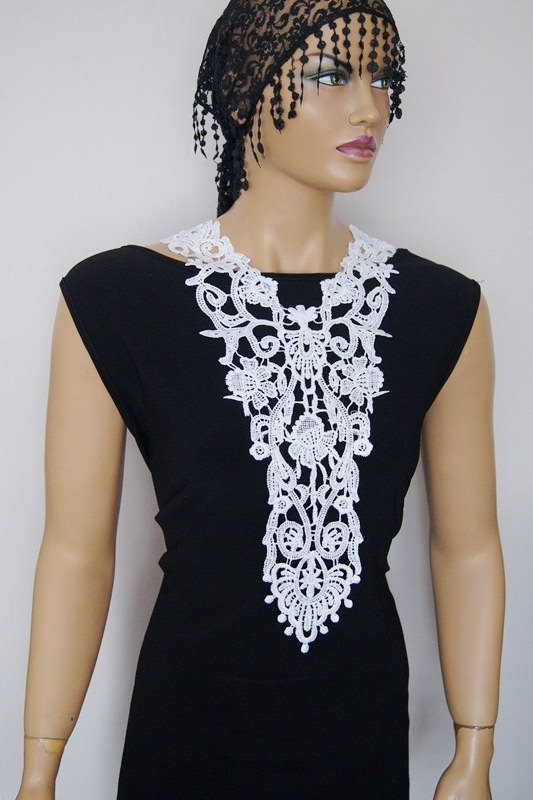 ArtofAccessory
This shop owner has been crocheting & hand crafting products for over 10 years. She carries a vast array of products from barefoot sandals to jewelry to shawls and much more.