Five different Etsians let me know that they had featured one of my items in a treasury during July. Five July Etsy treasuries, that treasury makers let me know about, included one of my creations. One of my items was featured in two different July treasuries. You can see a collage below of my items from
EDCCollective
and
EclecticSkeptic
that were featured during July. (Click on the collage to see a larger view.)
I really appreciate being featured by the treasury makers. To thank them, I have listed below (in alphabetical order) links to the 5 Etsy sellers that let me know that they featured one of my items, as well as an item from their shop that I like.
Enjoy window shopping and please click on the shop links of anything that catches your eye.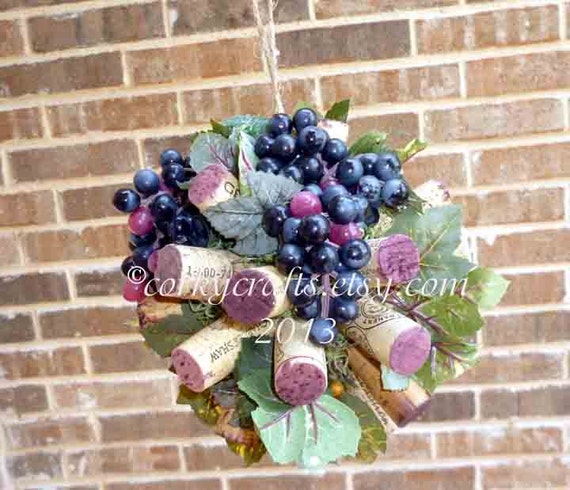 CorkyCrafts
If you have a wine connoisseur to shop for who happens to appreciate hand made items look no further than this shop's wine-related wine cork wreaths and cork crafts.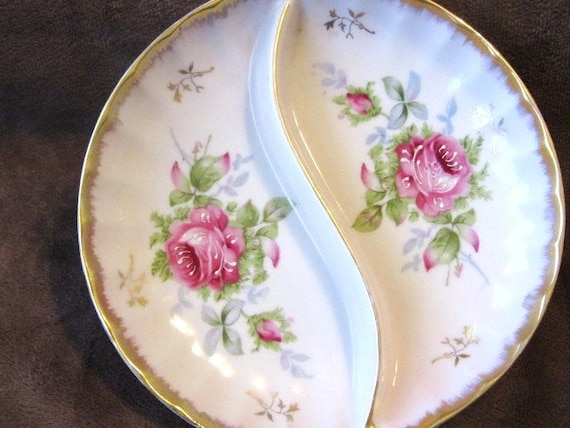 JaysTreasures
This shop owner carries a wide array of lovely vintage finds and some of her artwork too.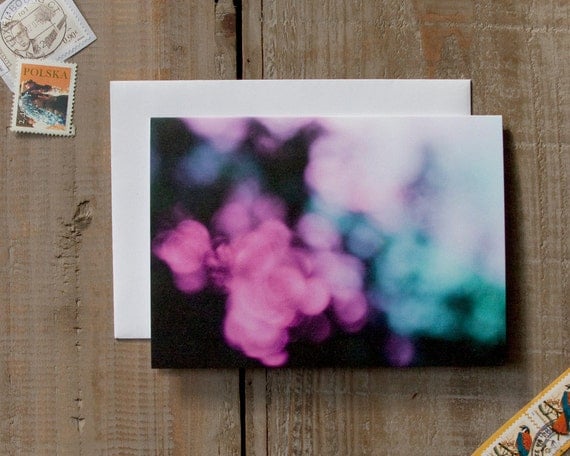 TheHootinOwl
This shop includes handmade bracelets, greeting cards and photography.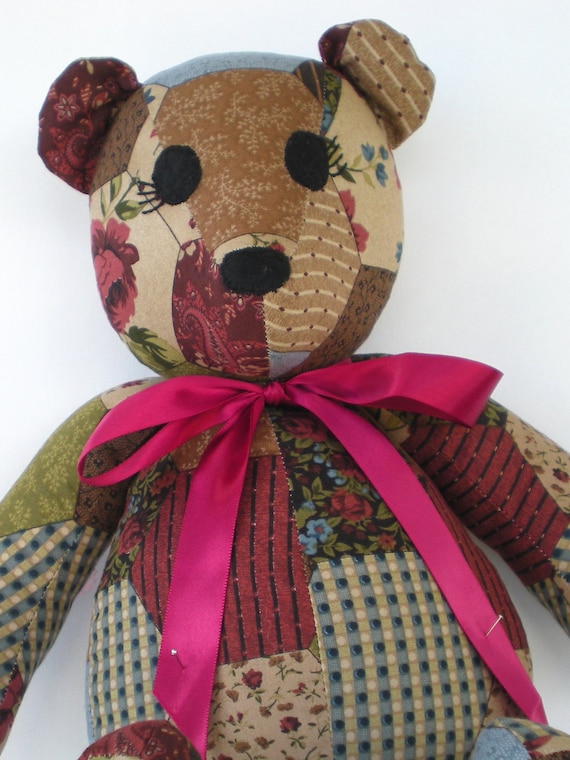 TheYellowRoses
Rag dolls, teddy bears, stuffed animals, & quilts are handmade with great care by this shop owner.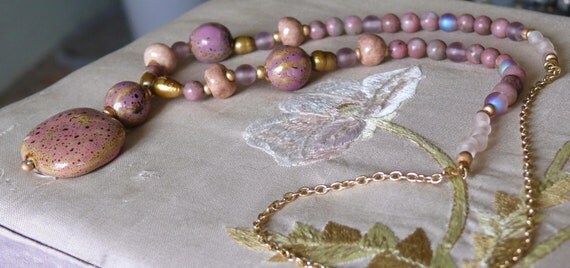 UniqueCreationsBB
Unique, original, one-of-a-kind jewelry made from scratch.