Ten different Etsians let me know that they had featured one or more of my items in a treasury during April. Ten April Etsy treasuries, that treasury makers let me know about, included one or more of my creations. My blue-green and black gathering pins were even featured twice, while one treasury featured an item from each of my shops. You can see a collage below of my items from
EDCCollective
and
EclecticSkeptic
that were featured during April. (Click on the collage to see a larger view.)
I really appreciate being featured by the treasury makers. To thank them, I have listed below (in alphabetical order) links to the 10 Etsy sellers that let me know that they featured one of my items, as well as an item from their shop that I like.
Enjoy window shopping and please click on the shop links of anything that catches your eye.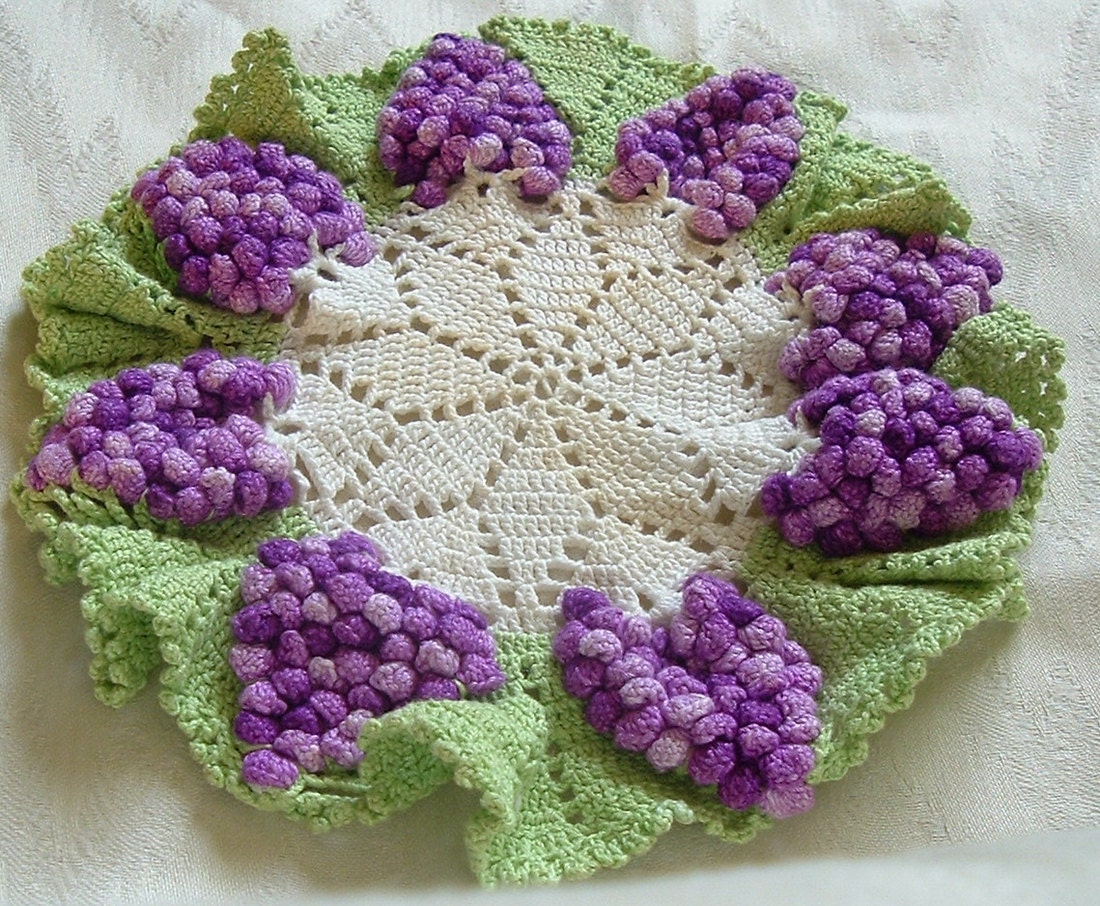 AtticBasement
You will find eclectic vintage finds in this shop including cards in digital format, some of which are customizable.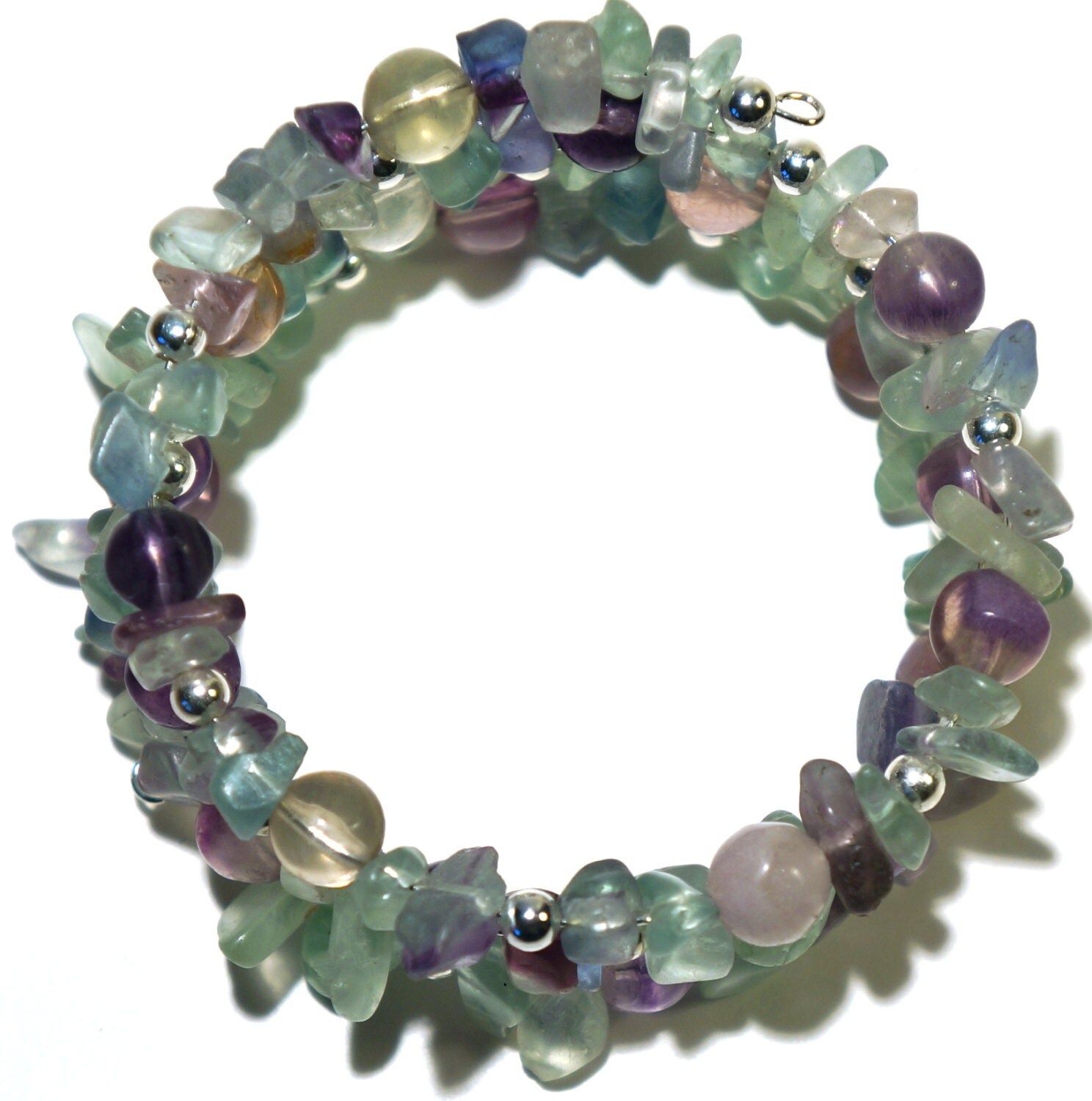 BrankletsnBling
Beautiful bling for every outfit in your closet (including earrings, anklets, bracelets and necklaces) and your books too.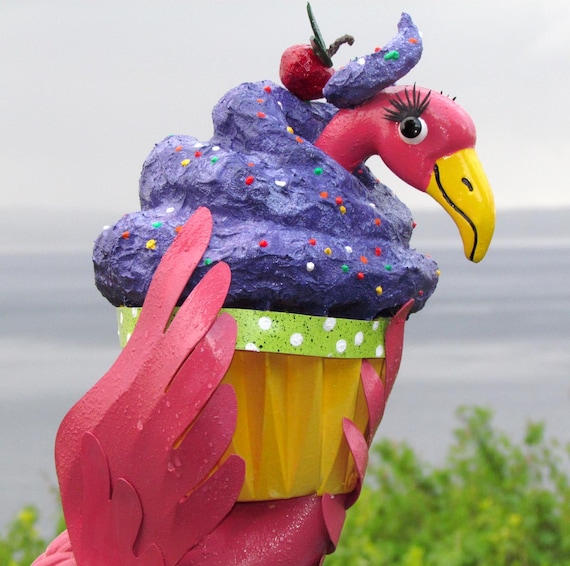 CedarMoon
Garden Art created with up-cycled plastic flamingos, recycled parts and large doses of imagination are found here.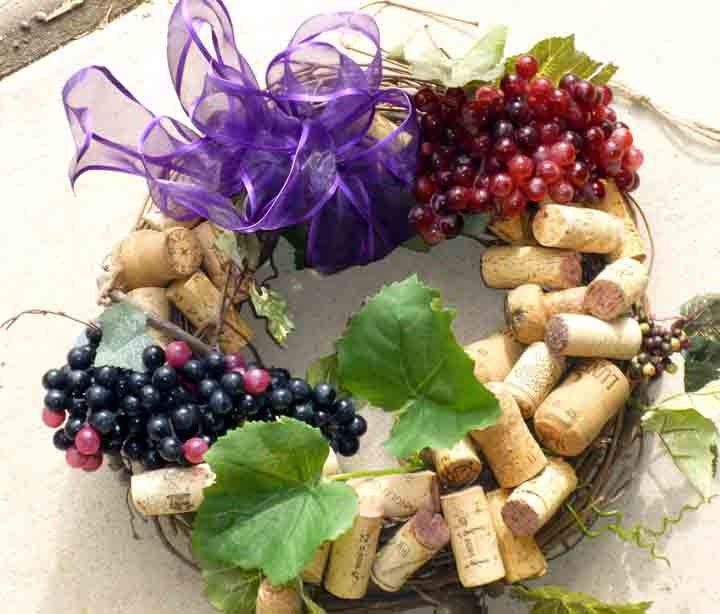 CorkyCrafts
If you have a wine connoisseur to shop for who happens to appreciate hand made items look no further than this shop.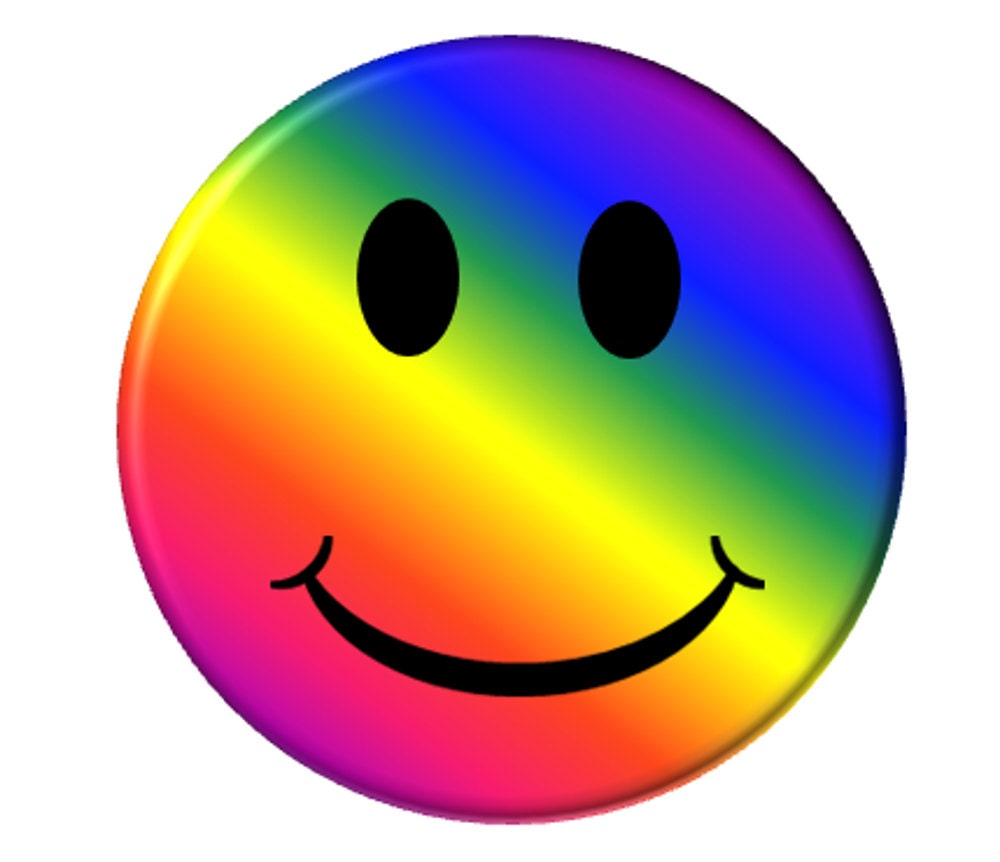 HotdogCrafts
Earrings, fridge magnets, pocket mirrors plus ... with dragonflies, birds, owls & more are found here.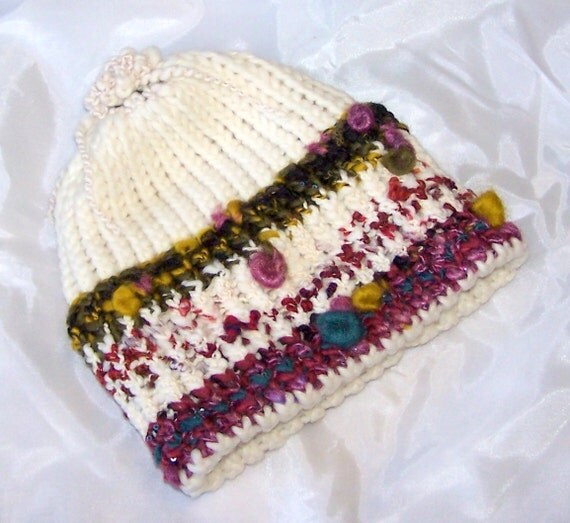 JulieChristie
This Canadian artisan has lovely hand crafted lampwork glass goodies and loom knitted toques.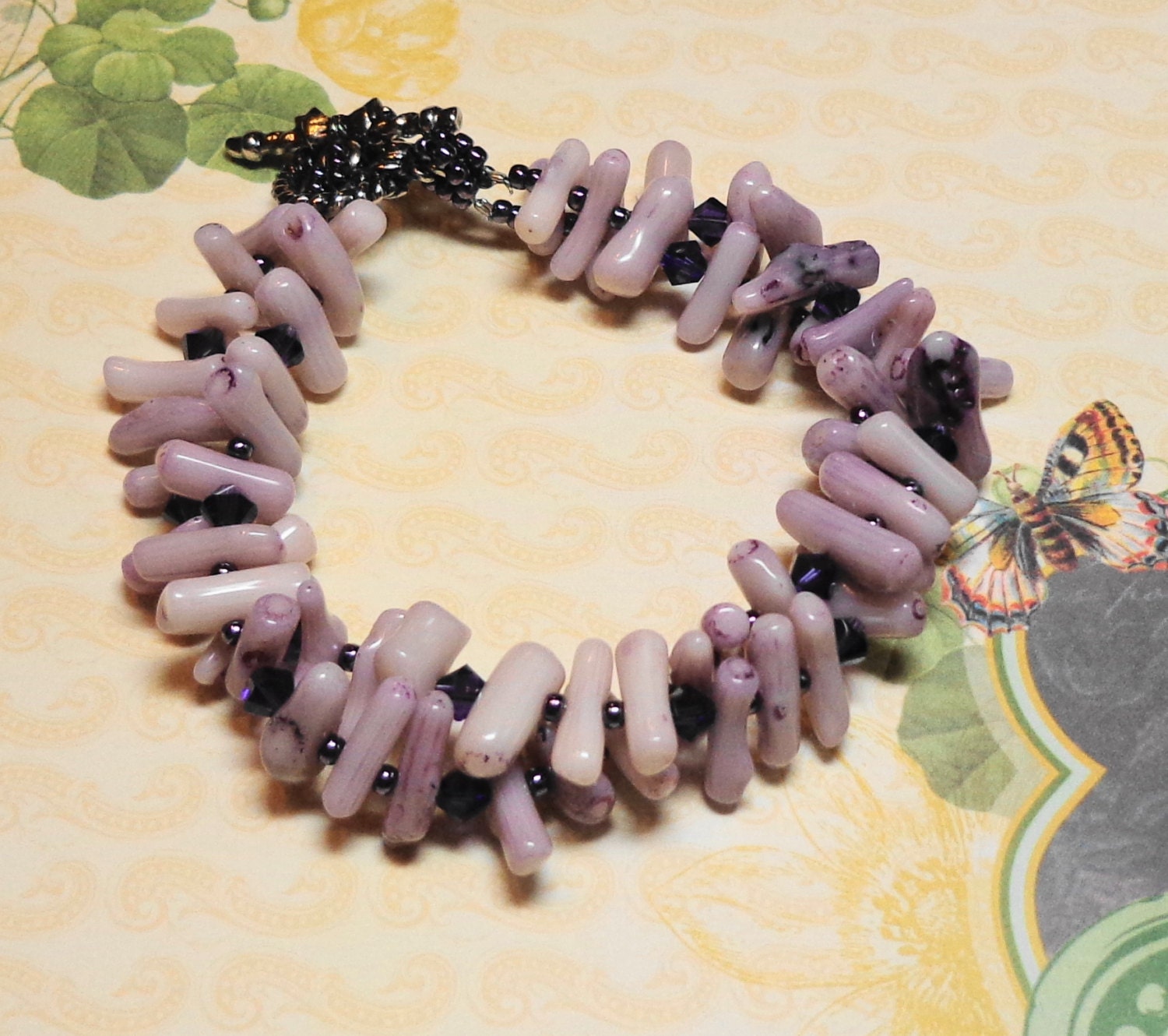 NoTwoFeathers
This shop features creative, one of a kind jewelry creations that are designed such that no two pieces are likely to be the same.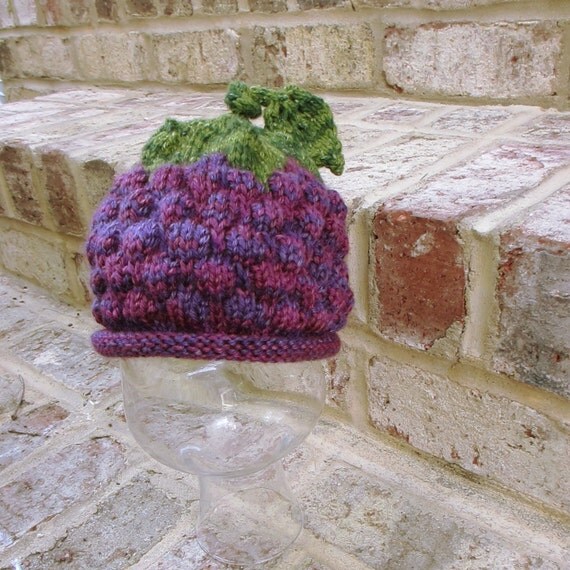 PoppyandPurl
Fun fabric poppy pins and hair accessories as well as knit hats designed in the shapes of fruits and veggies and other unusual things fill this shop.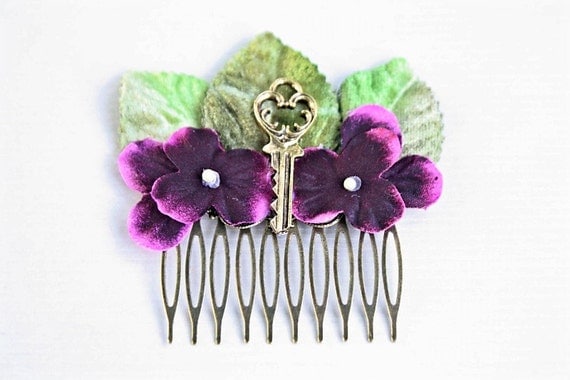 TheFrolickingFrog
Shop for vintage finds and handmade hair accessories, pins and jewelry, most with a floral theme.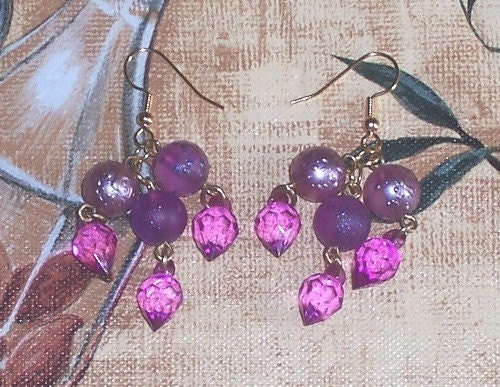 TICC
This shop carries a mix of handmade jewelry and crafts made from leather, wax, wood and yarn.