The Holiday craft show season has pushed this post back a week, however there is still time to shop for holiday gifts with these wonderful Etsy sellers that featured me in a treasury of theirs. And as the card in the center of the image below says, "Have a Berry, Merry Christmas".
Five different Etsians let me know that they had featured one or more of my items in a treasury during November. Six November treasuries, that treasury makers let me know about, included one of my items. You can see a collage below of my items from
EDCCollective
and
EclecticSkeptic
that were featured during November. (Click on the collage to see a larger view.)
I really appreciate being featured by the treasury makers. To thank them, I have listed below (in alphabetical order) links to the 5 Etsy shops that let me know that they featured at least one of my items, as well as an item from their shop that I like.
Enjoy window shopping and please click on the shop links of anything that catches your eye.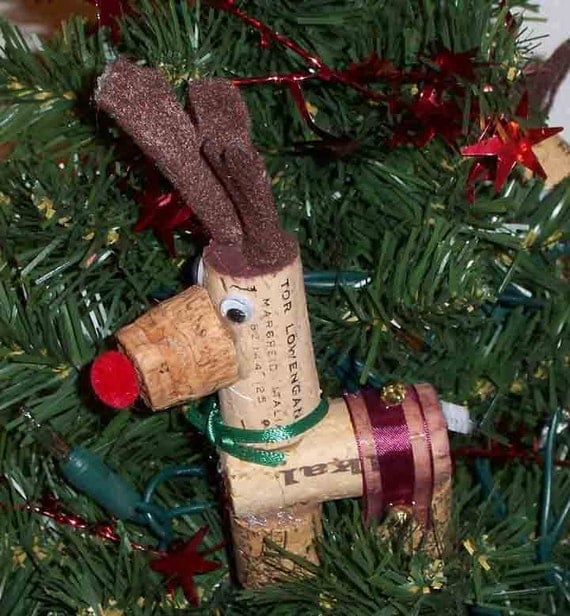 CorkyCrafts
Corkycrafts' unique wine cork wreathes and cork crafts make the perfect gift for the wine lover.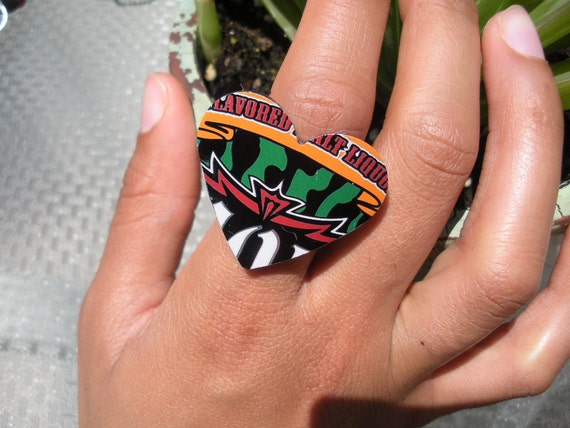 DecoHearts
Find heart shaped items and items that will touch your heart at DecoHearts.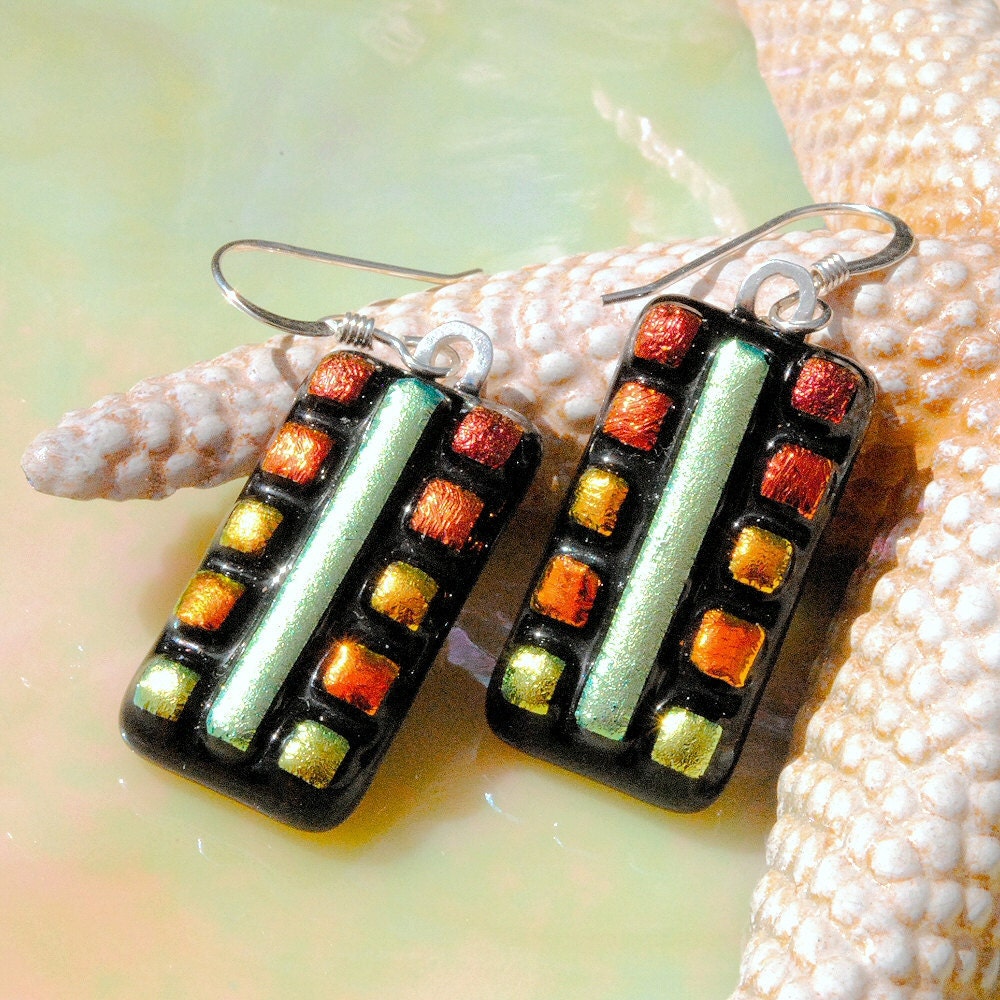 IntoTheLight
This jewelry artisan creates beautiful fused glass jewelry and accessories.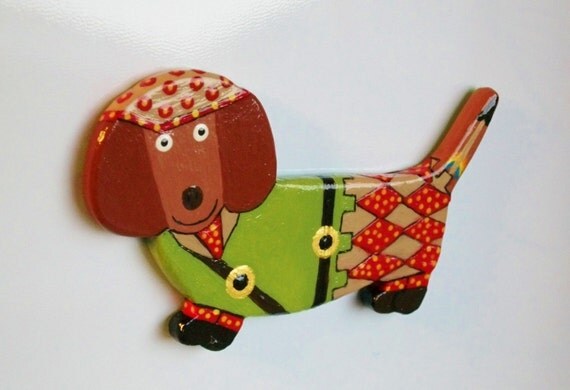 LaughingFridge
Find magnets with colorful, funky, OOAK designs at this shop.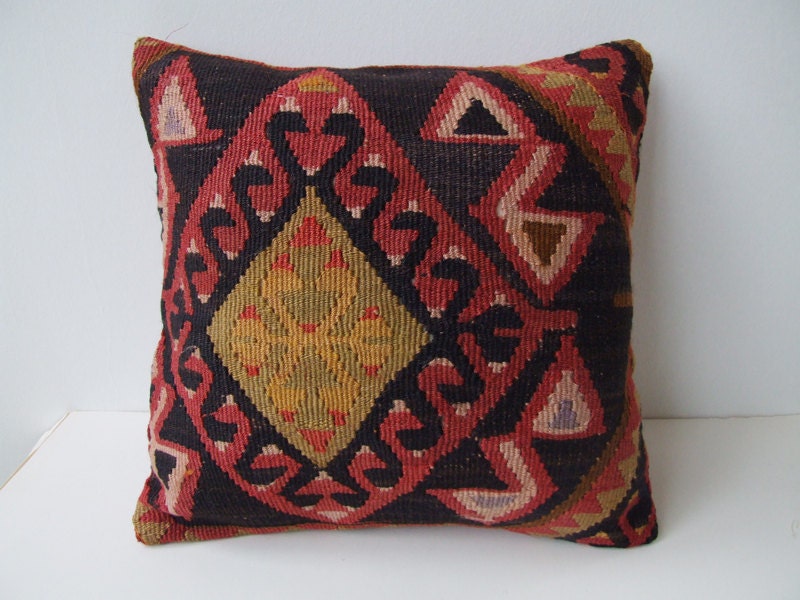 MothersAtelier
A great assortment of kilim (rug) pillow cases are found here.